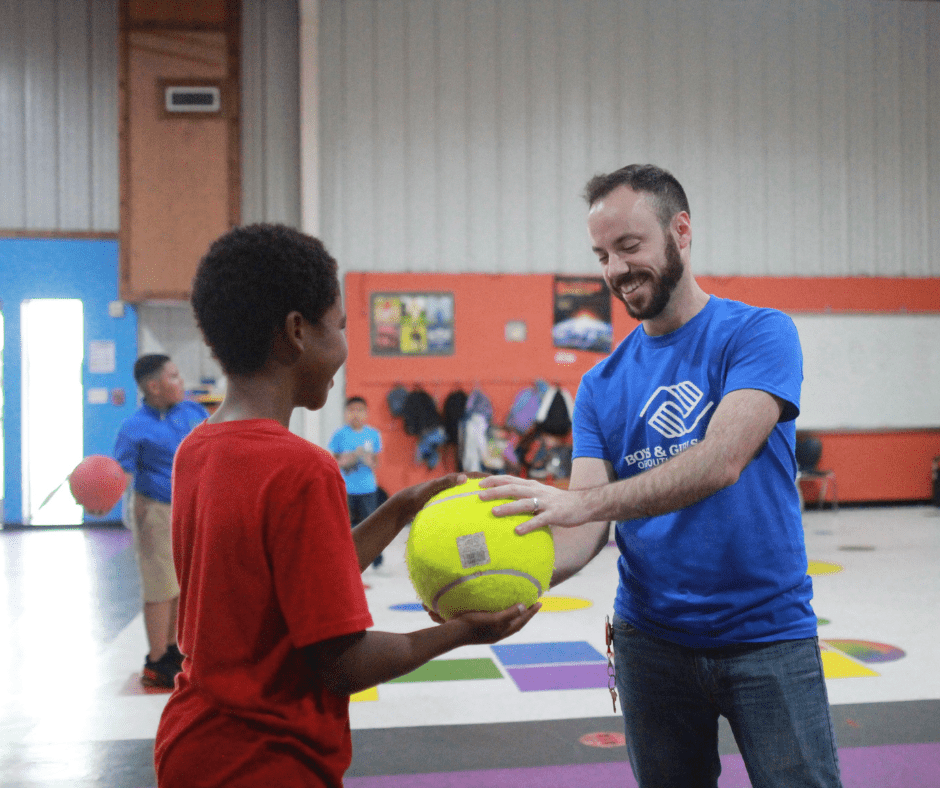 The BGCSCT after school program provides a supportive and enriching environment for children during their after-school hours. Our program offers a wide range of activities designed to inspire and empower young minds. From homework assistance to engaging educational workshops, there's something for everyone. With caring mentors and a focus on personal growth and academic success, our after school hours are a place where children can thrive, build friendships, and explore their passions.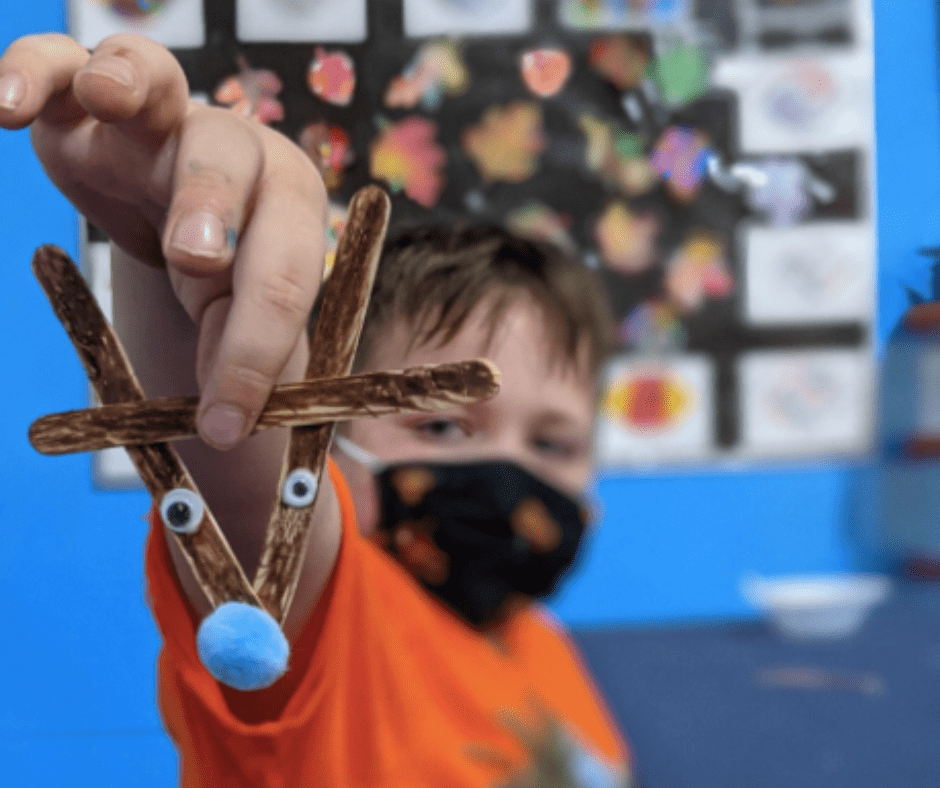 When school is out, the Club is in! The Boys & Girls Club of South Central Texas provides a vibrant and nurturing environment for children during their out-of-school hours. With a focus on promoting personal growth, academic achievement, and healthy lifestyles, our camps offer a wide range of engaging activities and opportunities for young minds to explore, create, and thrive. 
Our summer camp provides an unforgettable experience for children during their break from the traditional classroom. Our camp is a hub of exploration, learning, and fun, where young minds can dive into a world of discovery and imagination. From engaging outdoor activities to creative arts and crafts, sports, and team-building exercises, every moment at our summer camp is filled with laughter, friendship, and personal growth.