Celebrating 20 Years of Dedication: A Heartfelt Tribute to Our CEO's Journey with the Boys and Girls Clubs of South Central Texas
SAN MARCOS, August 2023 – The Boys and Girls Clubs of South Central Texas proudly stands as a testament to unwavering dedication, especially when it comes to our leader, CEO Mark Terry. As we celebrate a remarkable milestone – 20 years of his remarkable journey with our organization – we pause to reflect on the immeasurable impact he has made, not only on the clubs but also on countless young lives.
Mark Terry has been the guiding light that has steered our ship through the most challenging waters. Two decades ago, he embarked on a journey with the Boys and Girls Clubs of South Central Texas, a journey that was more than just a job; it was a calling.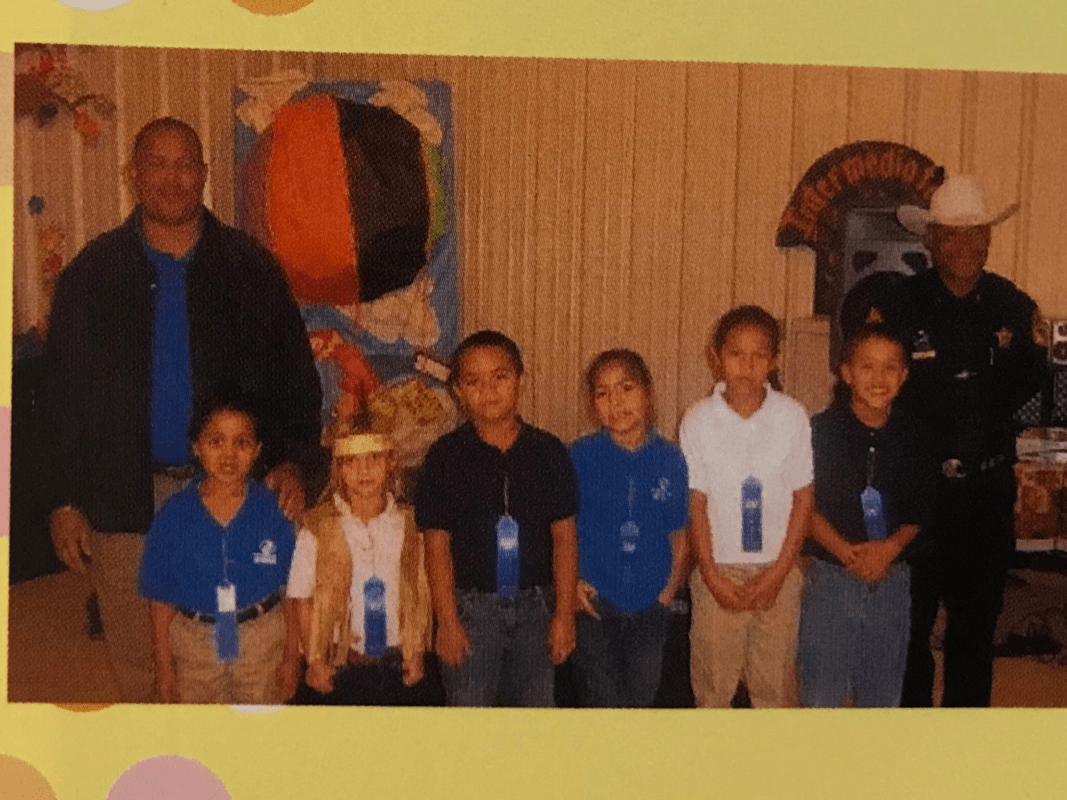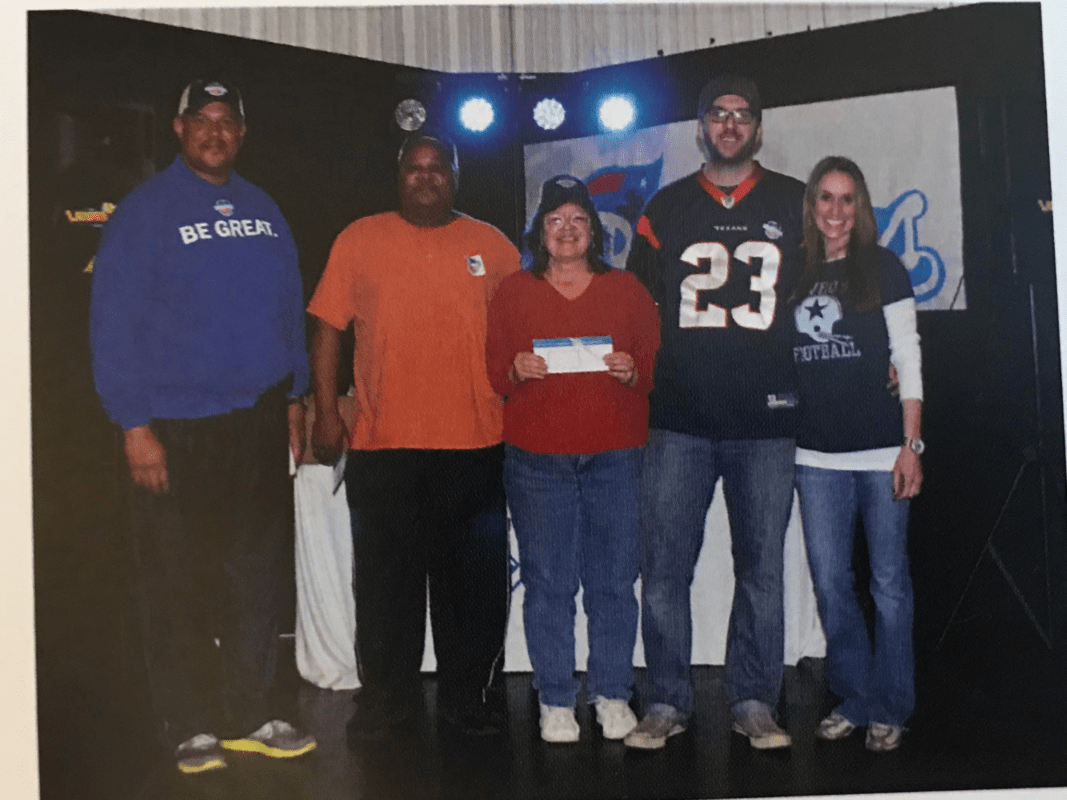 His commitment to enabling all young people, especially those who need guidance the most, has been the cornerstone of his career with us. Over the years, he has not only spearheaded initiatives but has also formed deep connections with the very hearts and minds we serve.
The mark of a great leader is their ability to inspire, and Mark has done just that. He transformed the Boys and Girls Clubs of South Central Texas into more than just an after-school program; he turned it into a second home for many. Through his interactions, he's shown that he genuinely cares about each individual's success. He has taken the time to listen to stories, share wisdom, and offer a steady hand during times of difficulty. His dedication has not only encouraged personal growth but has also instilled a sense of family within the clubs.
As we send our "congrats" to celebrate Mark Terry's 20th anniversary with the Boys and Girls Clubs of South Central Texas, we know that his journey is far from over. His passion continues to fuel our mission, and his dedication serves as a guiding light for all of us.
In the years to come, we eagerly anticipate the incredible stories that will emerge from the lives he continues to touch. We look forward to witnessing the impact of his unwavering commitment on a new generation of leaders, dreamers, and achievers.
Celebrating 20 Years of Dedication: Honoring Mrs. Gee's Impact on Young Minds
SAN MARCOS, August 2023 – At Texas Preparatory School, we believe that every child has the potential to achieve greatness, and it takes dedicated educators to shape those young minds and guide them towards their fullest potential. As we begin a new school year, we are thrilled to shine a spotlight on one of our extraordinary educators who has been an integral part of our family for two decades. Join us in honoring Mrs. Ellen Gee, a Pre-K teacher whose unwavering commitment has not only left an indelible mark on countless young lives but has also helped us uphold our mission of enabling all young people to reach their full potential, especially those who need us the most.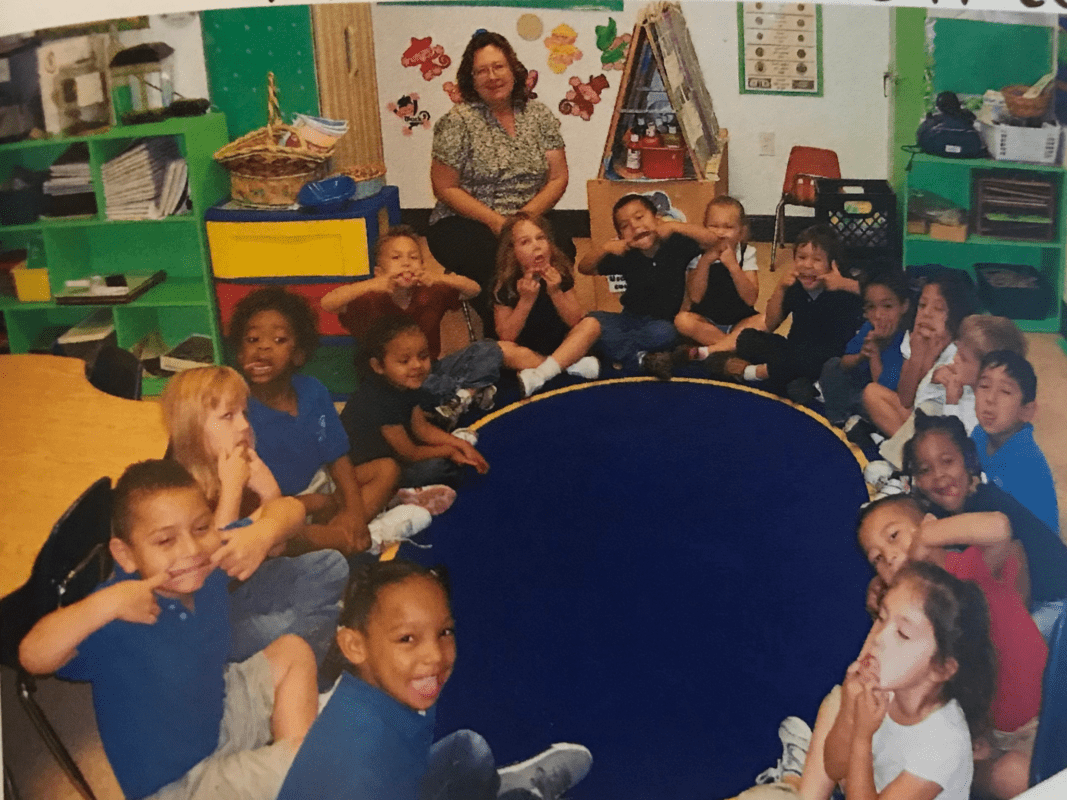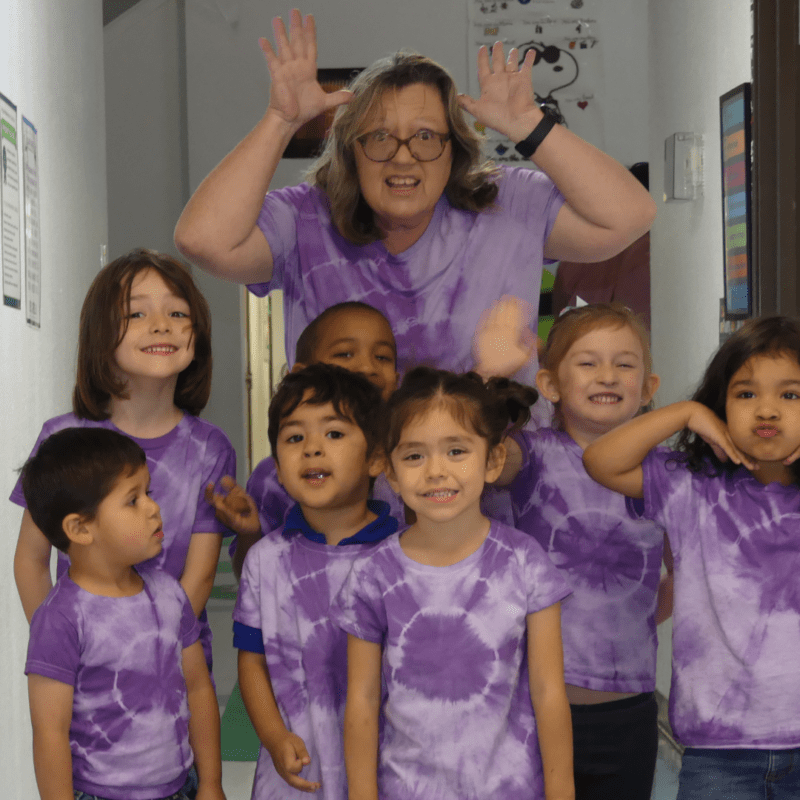 In her 20-year journey at Texas Preparatory School, Mrs. Gee has demonstrated an unmatched passion for teaching our youngest learners. The Pre-K years are a critical stage in a child's development, where the foundation for lifelong learning is laid and she has masterfully created an environment that fosters curiosity, creativity, and a love for learning.
Mrs. Gee has an innate ability to recognize the unique needs of each child in her care. She understands that every child comes to her classroom with their own set of experiences, challenges, and strengths. Her dedication to creating an inclusive and supportive classroom environment ensures that every child feels valued and empowered.
As we celebrate Mrs. Ellen Gee's 20-year milestone, we are reminded of the incredible impact she has had on countless young lives and are filled with gratitude for her unwavering dedication to our mission. Her passion, resilience, and ability to ignite the flames of learning will continue to inspire us all. Here's to many more years of empowering young minds, and to a brighter future for all the children whose lives she continues to touch.
Thank you, Mrs. Gee, for being a true champion of education!
Boys & Girls Clubs of South Central Texas to receive $10,000 Grant from Comerica Bank and Comerica Charitable Foundation
SAN MARCOS, July 28, 2023 – The Boys & Girls Clubs of South Central Texas are honored to announce they have been awarded a substantial grant of $10,000 to further their mission in engaging students in STEM (Science, Technology, Engineering, and Mathematics) education through their free public charter school, Texas Preparatory School – Austin.
This grant, generously provided by Comerica Bank and Comerica Charitable Foundation, will enable the school to expand its programs, enhance resources, and allow students the opportunity to participate in the FIRST Lego League Robotics challenge.
FIRST Lego League is dedicated to challenging students to explore elements of STEM at an early age in order to build their habits of learning, confidence, and teamwork: "Participants gain real-world problem solving experience through a guided, global robotics program, helping today's students and teachers build a better future together."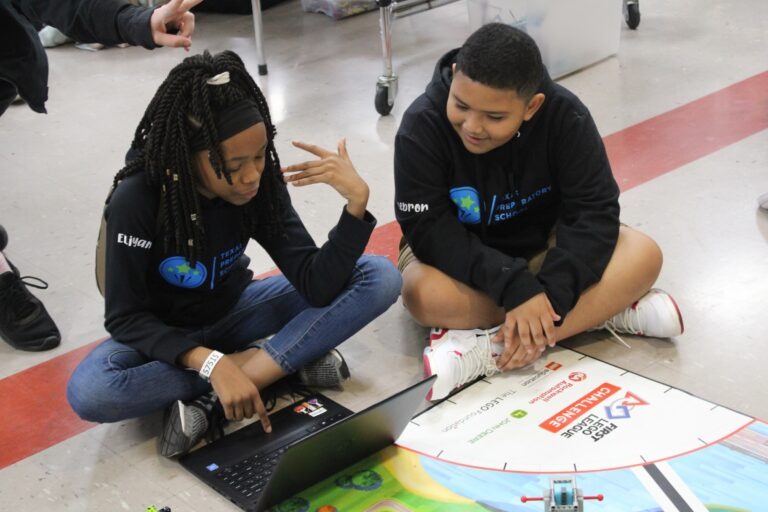 As a free public charter school, Texas Preparatory School is dedicated to offering high-quality education to students from diverse backgrounds. The school firmly believes that participating in challenges and activities outside of the classroom is an important experience for children as it fosters experiential learning, social development, and exposure to diversity.
The grant will play a pivotal role in enriching students' educational journey by providing them with enhanced opportunities for hands-on learning, real-world problem-solving, and exposure to cutting-edge STEM experiences.
Texas Preparatory School has long been committed to nurturing these skills within its students, and with the support of the grant provided by Comerica, it will further strengthen its STEM curriculum, ensuring that students are well-prepared for future challenges and opportunities.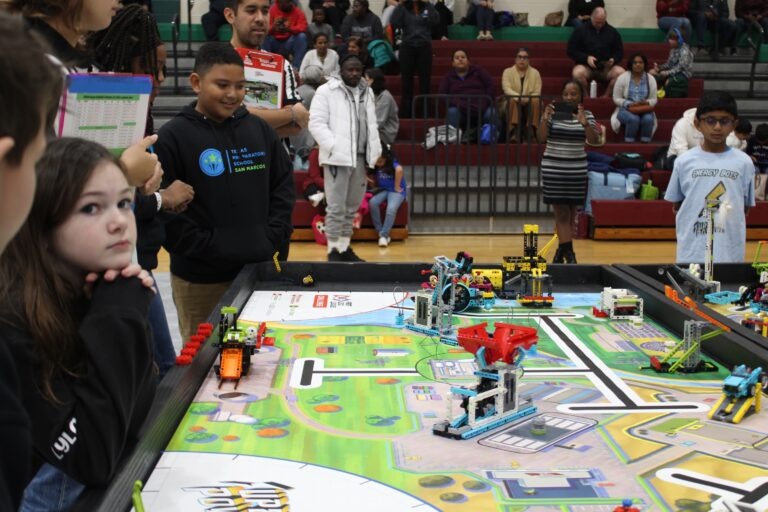 Chief Operations Officer, Elton Fite, shared the organization's appreciation: "We're incredibly thankful to Comerica Bank and Comerica Charitable Foundation for this amazing grant! Their support means so much to us as we strive to engage our students in STEM education. We can't thank Comerica enough for recognizing the value of STEM education and investing in our students' success!"
The Boys & Girls Clubs of South Central Texas and Texas Preparatory School – Austin expresses their deepest appreciation to Comerica Bank and Comerica Charitable Foundation for their recognition of the significance of STEM education and their investment in the future of its students. The school remains committed to its mission of providing a well-rounded education that enables all students to reach their full potential as productive, caring, responsible citizens.
Comerica Bank, a subsidiary of Comerica Incorporated (NYSE: CMA), is a financial services company headquartered in Dallas, Texas, and strategically aligned by three business segments: The Commercial Bank, The Retail Bank and Wealth Management. Comerica, one of the 25 largest U.S. financial holding companies, focuses on building relationships and helping people and businesses be successful. Comerica provides more than 400 banking centers across the country with locations in Arizona, California, Florida, Michigan and Texas. Founded 174 years ago in Detroit, Michigan, Comerica continues to expand into new regions, including its Southeast Market, based in North Carolina, and Mountain West Market in Colorado. Comerica has offices in 17 states and services 14 of the 15 largest U.S. metropolitan areas, as well as Canada and Mexico. Comerica reported total assets of $90.8 billion at June 30, 2023. Learn more about how Comerica is raising expectations of what a bank can be by visiting www.comerica.com.