Discover the ultimate solution for your Summer Break arrangements with the Club! Let us take care of your students' summer break with a remarkable lineup of engaging and secure activities designed to foster continuous learning and personal growth throughout the entire summer! Experience the thrill of our weekly themes, including Robotics, Art, and Sports. This exclusive summer-long program presents an incredible chance for your child to gain hands-on experience in subjects that truly captivate them. Don't miss out! Enroll today and embark on a journey where unforgettable summers begin!
Welcome to our exciting and diverse Summer Camp program! We offer three engaging themes: Sports Camp, Art Camp, and STEM Camp. Each theme provides a unique set of activities and exploration, ensuring an unforgettable summer experience for campers of all interests.
Sports Camp:
At Sports Camp, campers will embark on a thrilling journey of physical activities and team sports. Each week, a different sport takes center stage, allowing campers to immerse themselves in various athletic disciplines. From lacrosse and soccer to football and basketball, our dedicated coaches will guide campers through skill-building exercises, friendly competitions, and valuable teamwork exercises. Campers will develop their abilities, enhance their coordination, and learn valuable life lessons through the spirit of sportsmanship.
Art Camp:
For young artists and creative minds, Art Camp is a haven of self-expression and imagination. With a new artistic theme or medium explored every week, campers will be inspired to explore their creativity through painting, drawing, sculpture, and more. They will work with a variety of materials such as clay, fabric, and mixed media, expanding their artistic horizons and discovering their unique artistic voice. Guided by our talented art instructors, campers will unleash their creativity and create stunning works of art.
STEM Camp:
STEM Camp is where curiosity and innovation come to life. Through a dynamic curriculum centered around science, technology, engineering, and mathematics, campers will immerse themselves in hands-on activities and projects. Each week unveils a different STEM focus, allowing campers to explore a wide range of disciplines. They will engage in coding and programming exercises, where they will develop their logical thinking and problem-solving skills. In the cooking week, campers will unlock the science behind the culinary arts, discovering the chemistry and nutrition principles that shape the flavors we love. Building week will challenge campers to construct bridges, towers, and even small-scale robots, nurturing their engineering and construction skills. Additionally, campers will delve into scientific experiments, exploring physics, chemistry, biology, and environmental science. Technology week will introduce them to the latest advancements, from virtual reality to 3D printing, empowering them to envision the future and become tech-savvy innovators.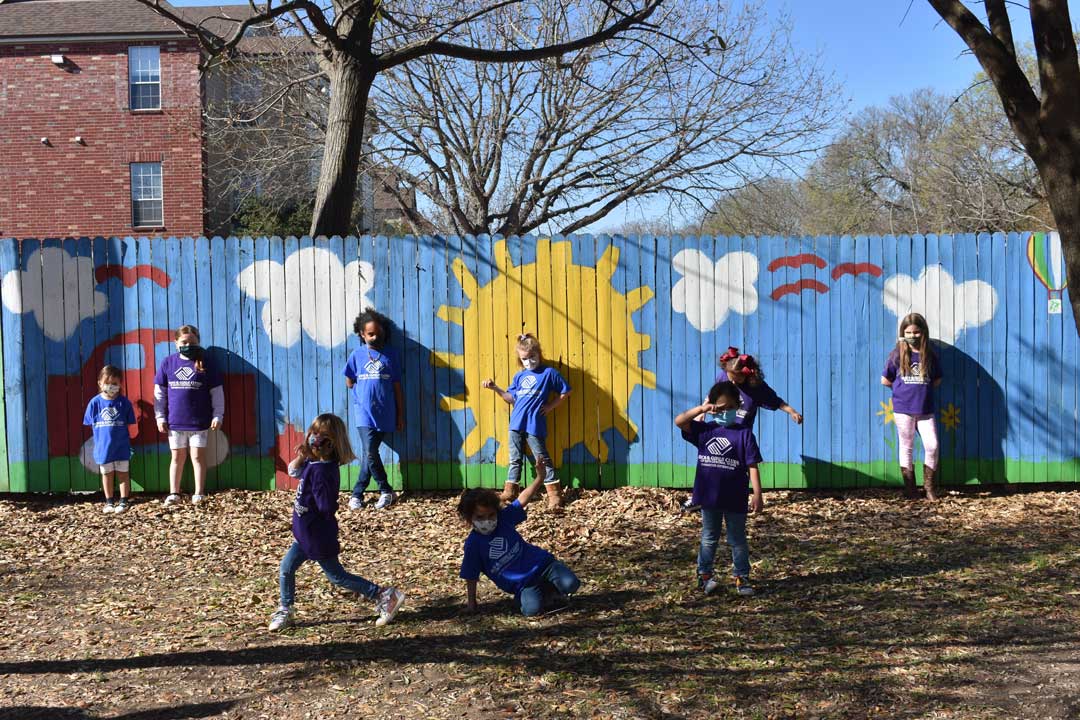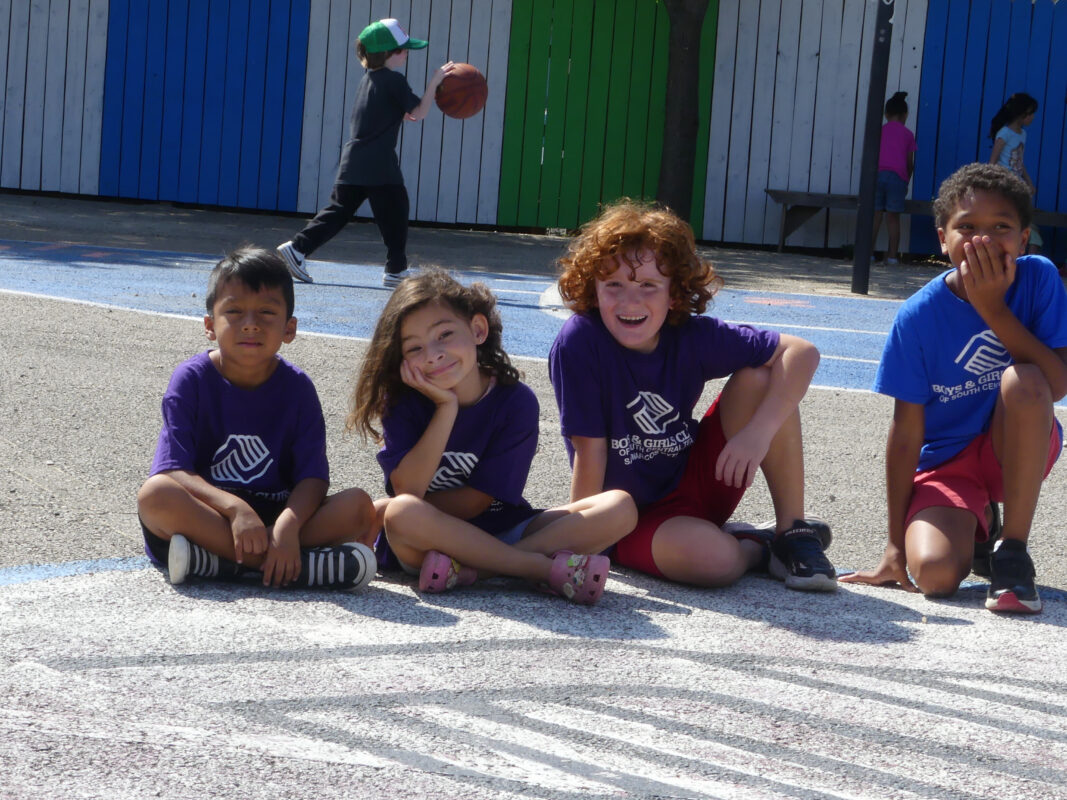 Our Summer Camp program is designed to provide an enriching and diverse experience, catering to the interests and passions of every camper. Whether they choose to embrace the spirit of competition in Sports Camp, express themselves through art in Art Camp, or unlock the wonders of science and technology in STEM Camp, every camper will create lifelong memories, forge new friendships, and develop valuable skills that will stay with them long after summer ends. Join us for an unforgettable summer adventure!