When school is out, the Club is in! The Boys & Girls Club of South Central Texas provides a vibrant and nurturing environment for children during their out-of-school hours. With a focus on promoting personal growth, academic achievement, and healthy lifestyles, our camps offer a wide range of engaging activities and opportunities for young minds to explore, create, and thrive.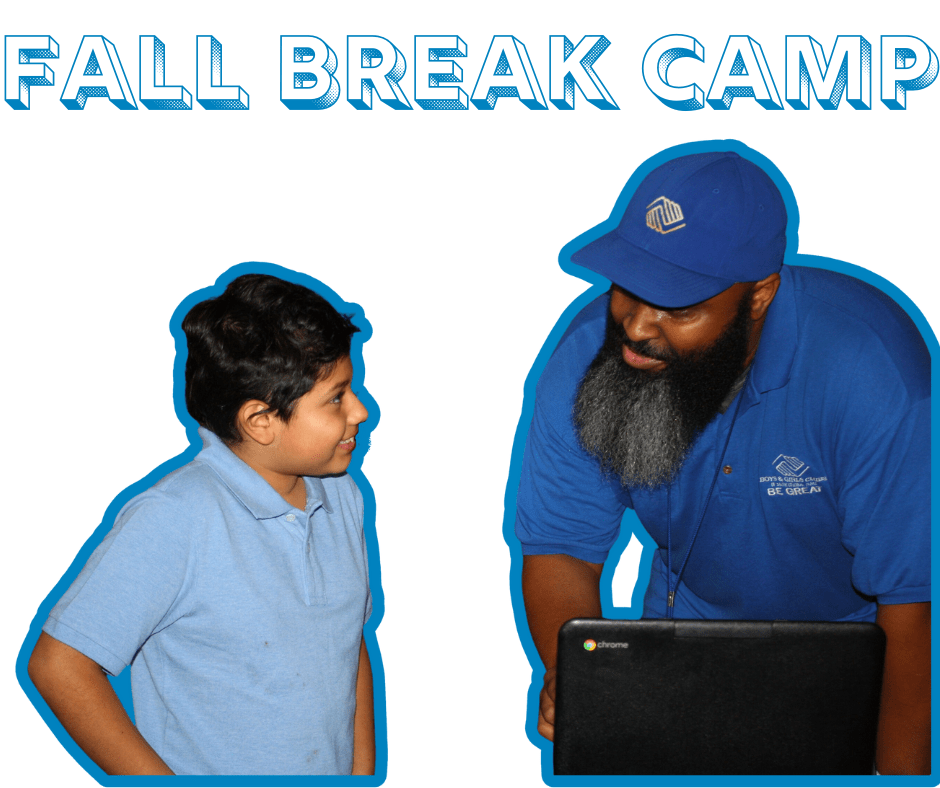 Get ready for our Annual Fall Break Camp, where your child can make the most of their break in a variety of activities. From STEM projects and art sessions to sports and reflection on gratitude, our camp keeps young minds engaged and entertained during the week leading up to Thanksgiving. Join us for a fun-filled week of learning and enjoyment!
Don't let the cold weather stop the fun! Join us at our Winter Break Camp! We have an exciting lineup of activities to keep everyone warm and engaged. From thrilling Lego-building competitions to lively dance parties, our instructors have planned a diverse range of experiences. We believe in nurturing young minds even when school is out, so let us assist in keeping their growth and development on track!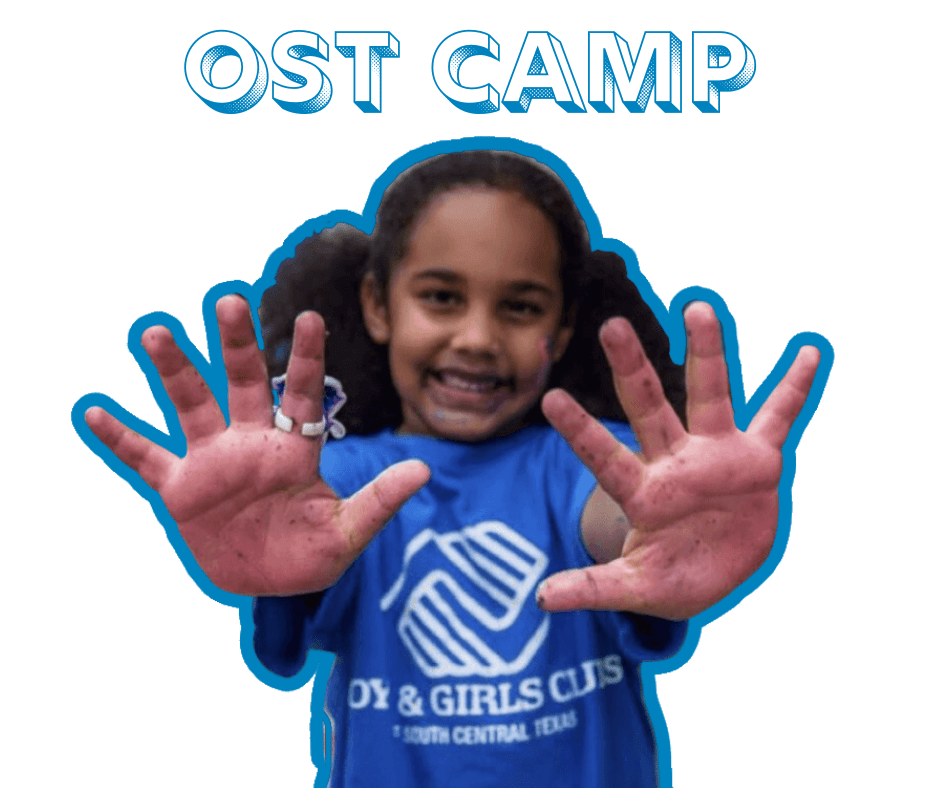 When school is out, the Club is the place to be! Join us for our OST (Out-of-School Time) Camp, where we cater to all your child's needs during their time away from school. Our camp offers a wide range of educational activities focused on STEM, Arts, promoting Healthy Habits, and engaging in Social Recreation. 
Stay tuned in for when we announce dates for the 23-24 school year! You won't want to miss out!
Plan your Spring Break now! Throughout the Spring Break week, our students will immerse themselves in a delightful blend of STEM exploration, artistic endeavors, and exciting sports activities. They'll thrive in our garden, basking in the sunshine alongside our vibrant plants. With pleasant weather, wonderful companions, and abundant opportunities for learning, this week promises to be an absolute must for your child!