When school is out, the Club is in! We offer many camps throughout the school year and would love for your child to be a part of the experience! You can always catch us during Fall Break, Winter Break, and Spring Break. Stay tuned for additional OST camp information throughout the year!
Fall Break Camp
When the weather starts to change from heated to chilly, we'll be ready! Our Annual Fall Break Camp is a great place for your child to spend their Fall Break. During the week leading up to Thanksgiving, we host camp to reflect on what we're grateful for and keep our brains engaged and busy over break.
Winter Break Camp
It might be cold outside but we've planned the perfect activities to keep warm during Winter Break! Each year, our instructors plan an array of activities ranging from Lego-building competitions to dance parties! It's important that our students keep their minds growing even when school is out- Let us help with that!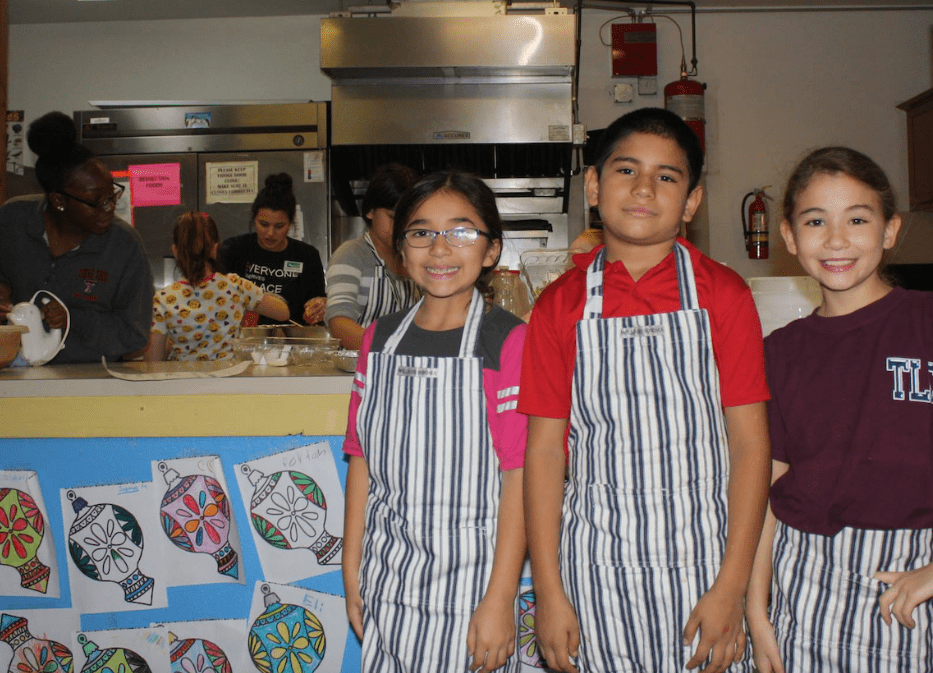 OST Camp
When school is out, the Club is in! Plan on joining us for all of your child's out of school time needs. OST Camp provides students with educational activities based in STEM, Arts, Healthy Habits and Social Recreation.
Spring Break Camp
Spring Break is always here before you know it! Make sure your child spends it with us! Over the week of Spring Break, you can find our students in the garden soaking up the sun along with our plants! Warm weather, good friends, and lots of learning make this a week your child won't want to miss!