Boys & Girls Clubs of South Central Texas depends on generous gifts from individuals, foundations, corporations and the government to impact  youth of Caldwell, Comal, Guadalupe and Hays counties. Invest in your communities future by investing in youth at the Boys & Girls Clubs. You can donate cryptocurrency that will support Club members ages 6-17. Giving your donation is easy! Select the type and amount of crypto you will be donating in the box below and click, Continue.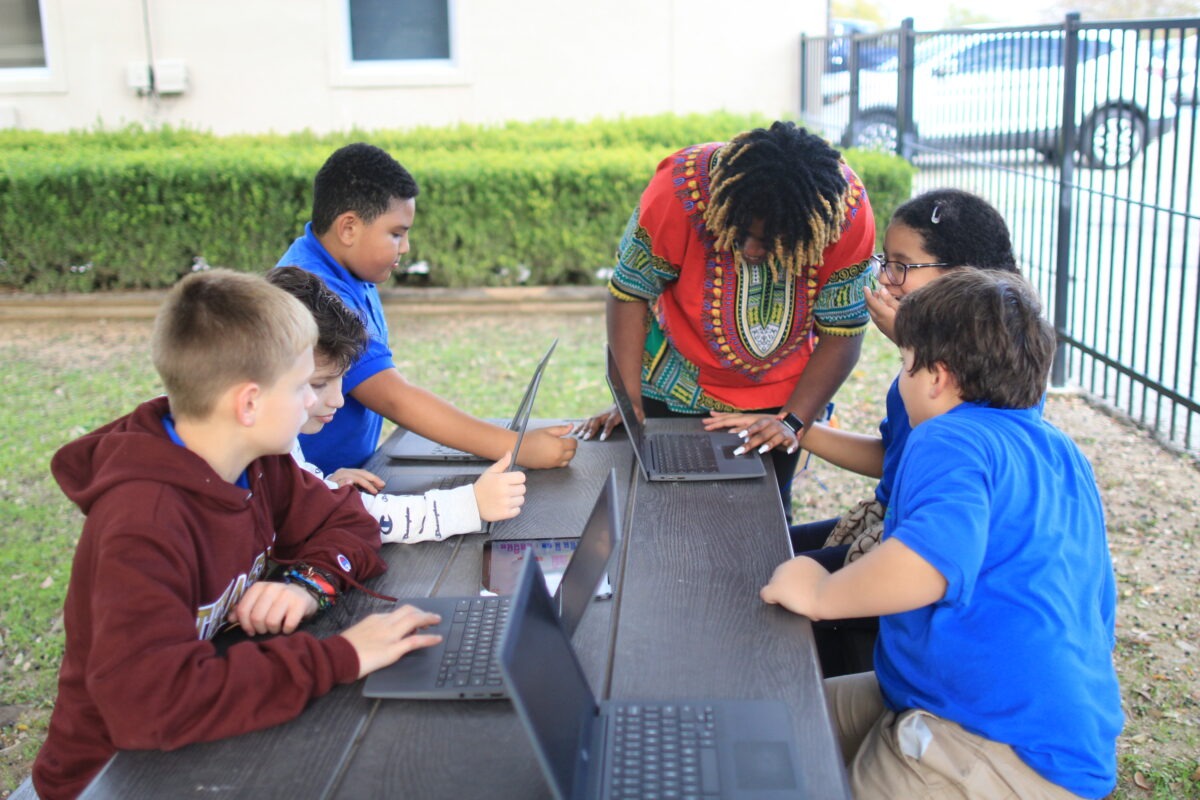 We accept the following Cryptocurrencies:
Bitcoin (BTC) Ethereum (ETH) Aave (AAVE) Alchemix (ALCX) Amp (AMP) Ankr Network (ANKR) API3 (API3) Axie Infinity Shards (AXS) Audius (AUDIO) Balancer (BAL) Bancor Network Token (BNT) BarnBridge (BOND) Basic Attention Token (BAT) Bitcoin Cash (BCH) ChainLink (LINK) Civic (CVC) Compound (COMP) Curve (CRV) Dai (DAI) Decentraland (MANA) Dogecoin (DOGE) Dogelon Mars (ELON) Enjin Coin (ENJ) Ethereum Name Service (ENS) Fantom (FTM) Fetch AI (FET) Filecoin (FIL) Gala (GALA) Gemini Dollar (GUSD) Injective Protocol (INJ) Keep3r (KP3R) Kyber Network (KNC) Litecoin (LTC) Livepeer (LPT) Loopring (LRC) Magic Internet Money (MIM) Maker (MKR) Mask Network (MASK) Merit Circle (MC) Mirror Protocol (MIR) Moss Carbon Credit (MCO2) Numeraire (NMR) Orchid (OXT) PAX Gold (PAXG) Polygon (MATIC) Quant (QNT) Radicle (RAD) Ren (REN) Render Token (RNDR) Shiba Inu (SHIB) Skale (SKL) Smooth Love Potion (SLP) Somnium Space (CUBE) Spell Token (SPELL) Storj (STORJ) SushiSwap (SUSHI) Synthetix (SNX) Terra (LUNA) TerraUSD (UST) Tezos (XTZ) The Graph (GRT) The Sandbox (SAND) UMA (UMA) Uniswap (UNI) USD Coin (USDC) Wrapped Centrifuge (wCFG) Yearn.Finance (YFI) Zcash (ZEC) 0x (ZRX) 1inch (1INCH)
Cryptocurrency Donations and the Internal Revenue Services (IRS)
In the United States, the IRS classifies cryptocurrencies as property, so cryptocurrency donations to 501©3 charities received the same tax treatment as stocks. Donating cryptocurrency is a non-taxable event, meaning you do not owe capital gains tax on the appreciated amount and can deduct it on your taxes. Contact your tax or financial advisor for more information.
Refund Policy
All cryptocurrency donation made via The Giving Block are nonrefundable.
Boys & Girls Clubs of South Central Texas works hard to ensure that every token that is donated is put to work as soon as possible. When we receive your donation it is understood that this is made to support the mission and we are grateful for your support. As these donations are often immediately converted into fiat, we do not offer refunds on any donations that are made in cryptocurrency. We are not able to give refunds if you changed your mind, sent the wrong cryptocurrency, or made the wrong decision.
The Giving Block does not, has not, and will never offer any form of cryptocurrency airdrop, goods, or services in return for a donation.
Unsupported Cryptocurrency
Please only send the exact cryptocurrency listed on the blockchain mentioned in the widget. Do not send any other cryptocurrencies (including layer 2, wrapped tokens, NFTs or other ERC-20 tokens not listed) as these are unsupported and my result in loss of donation.