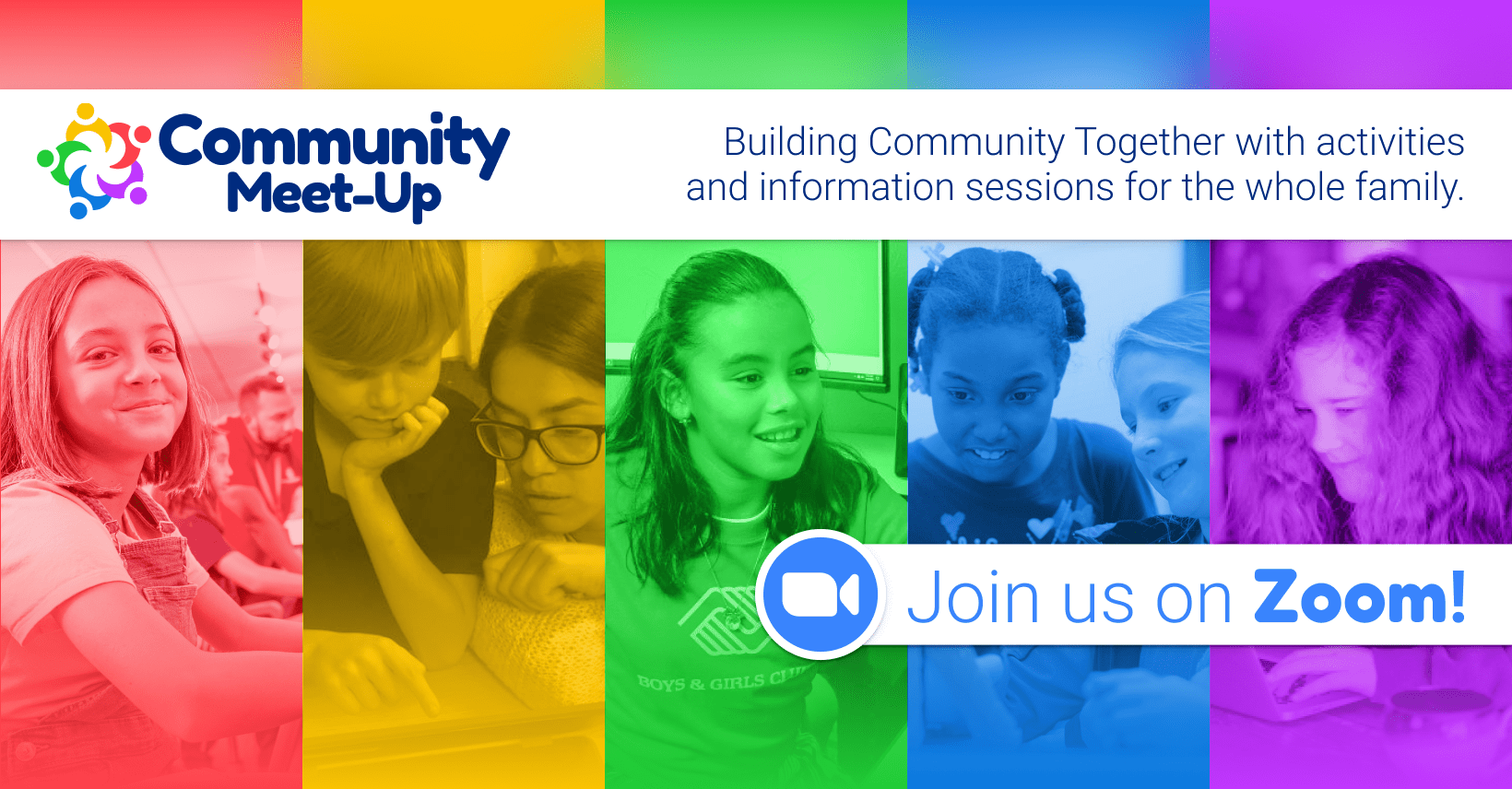 We will be postponing this upcoming March 6th Community Meet Up event.
Thank you for your continued support and we hope to see you at our next event in the future!
Community Meet-Up is always looking for presenters, demonstrators and partners to co-host a virtual event. If you are interested in connecting to present at Community Meet-Up, please register below and don't forget to follow us on Facebook!